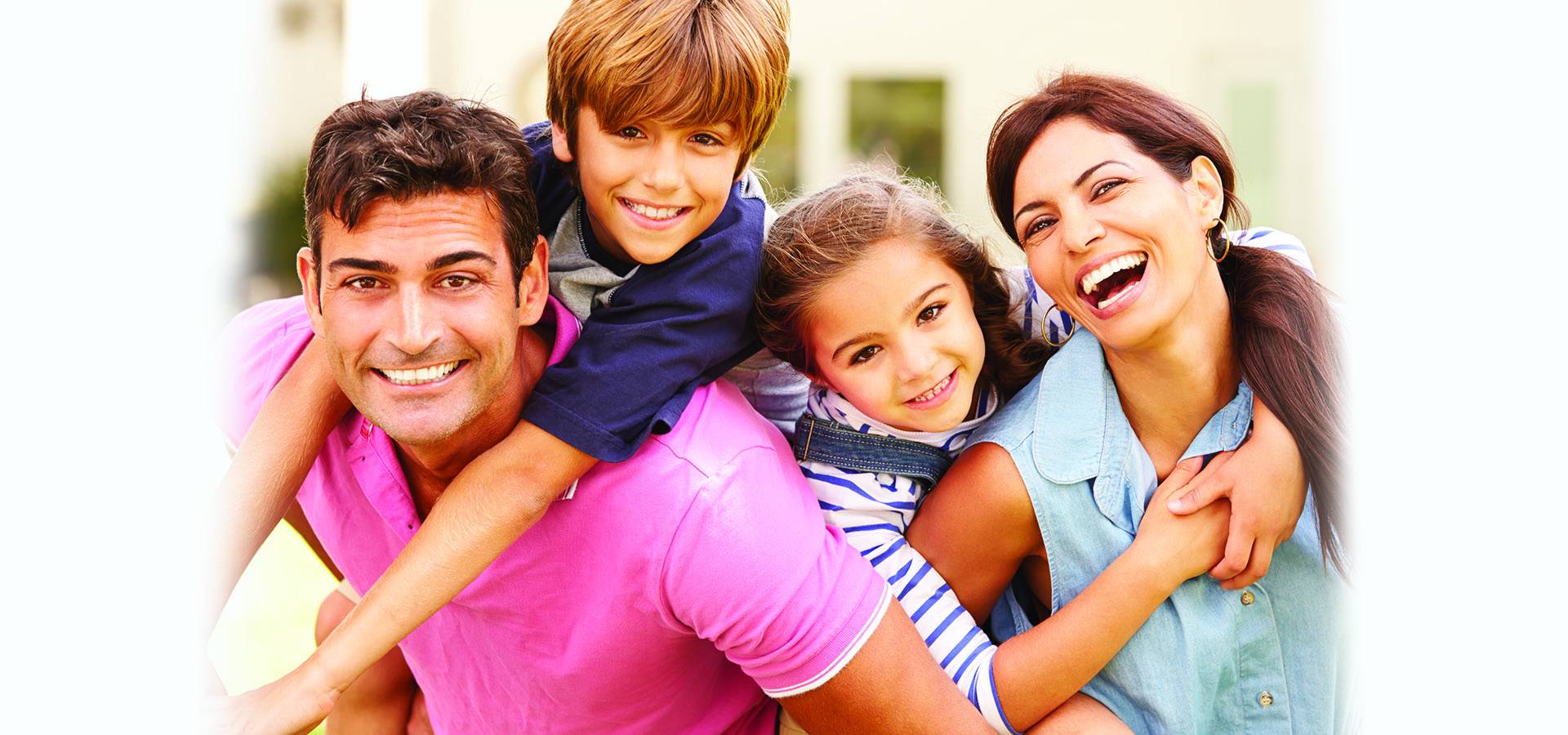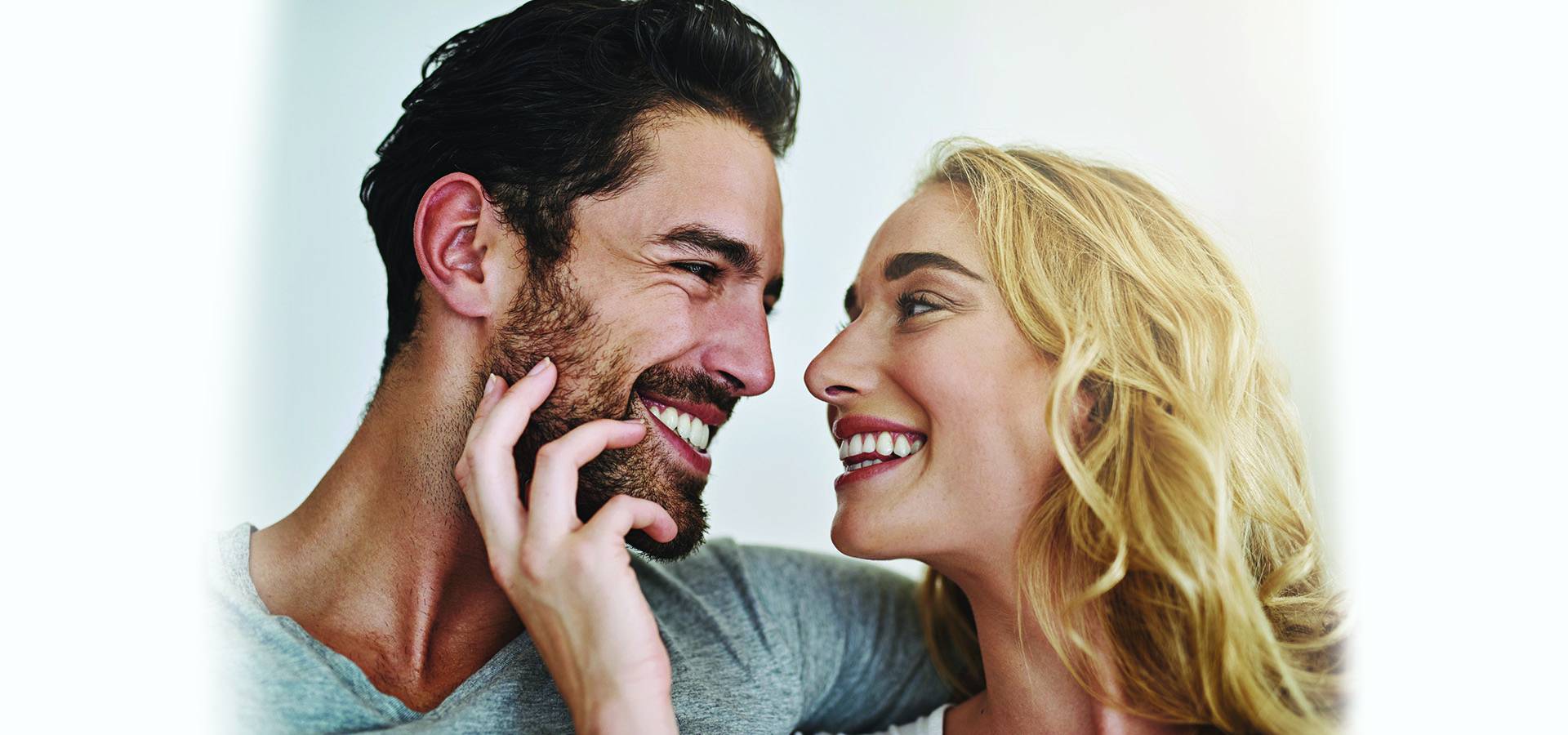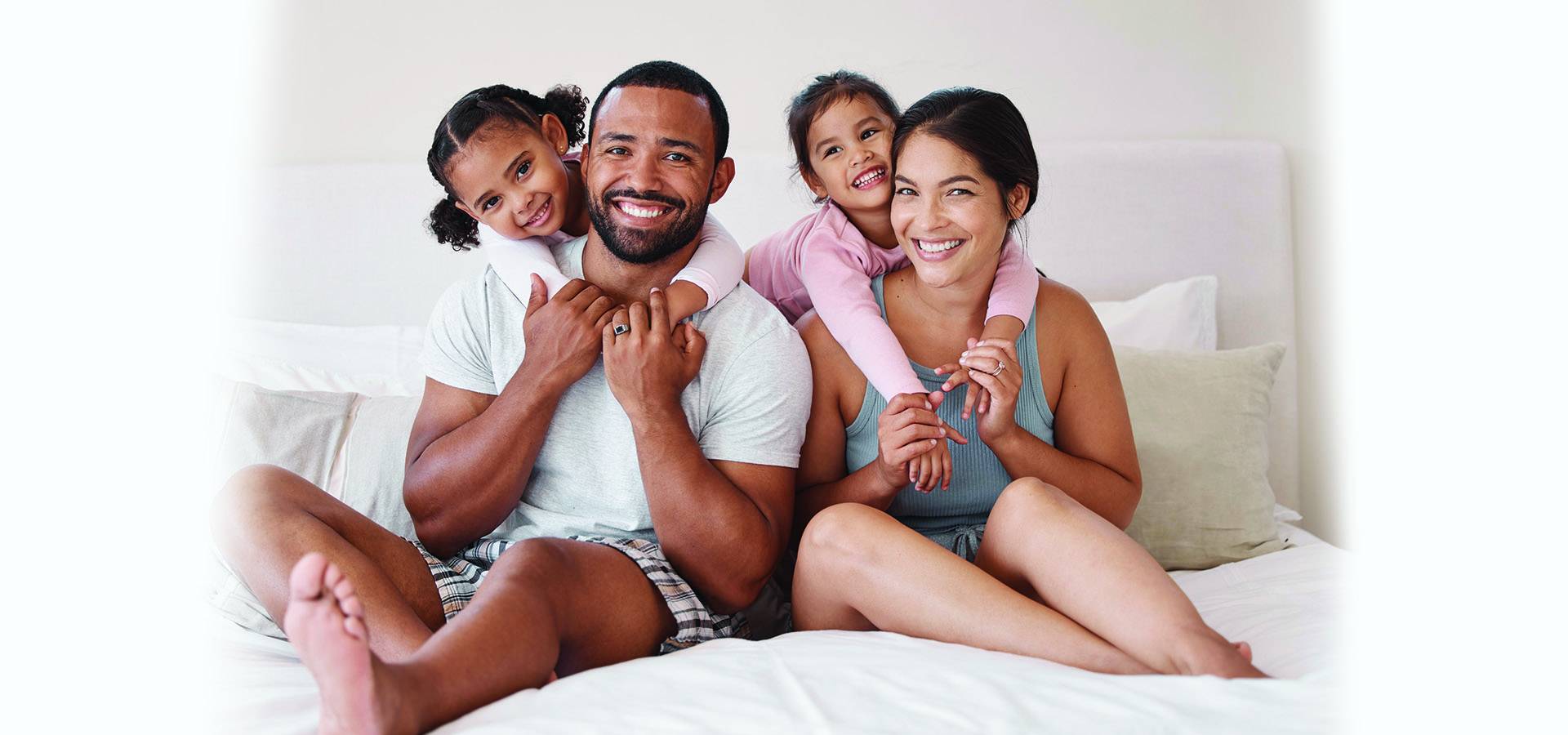 Kettle Valley Family Dental Kelowna
There are many reasons our patients know we are the best family dentist in Kelowna. Kettle Valley Family Dentistry offers state-of-the-art dental care. We are the leaders in quality dentistry in the Okanagan Valley with a wide array of services and the most modern equipment. Just as important, our friendly staff will make sure you are comfortable and given the best dental care with each visit. When it is time to schedule your regular check-up – or whatever the reason is – call or reach us online. We promise we will work hard to book an appointment as quickly as possible.
Committed to Providing The Highest Level of Dental Care
We understand that your first visit to the dentist can feel overwhelming and we accommodate all new patients with a comfortable and organized facility.

Kelowna Dental services we offer
Each and every service we provide is offered with the utmost care and designed to put every customer at ease. Your trip to the dentist will be comfortable, Whether it's for a regularly-scheduled check-up for a teeth cleaning or treatment of a cavity, we will give you the attention you deserve. And when it comes to more advanced needs, count on us provide expert care for crowns, bridges, implants, dentures, Invisalign and braces, cosmetic dentistry, veneers, teeth whitening, extractions, gum treatment, root canal and full smile restoration.
We truly are a full-service family dental centre.